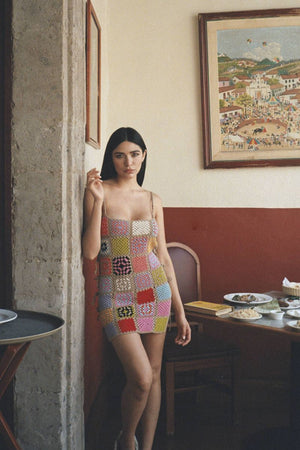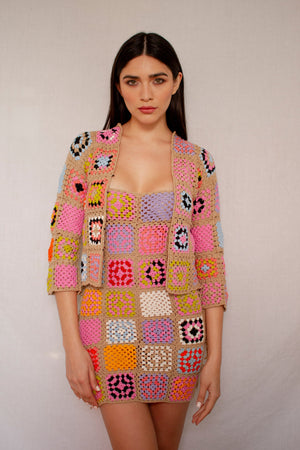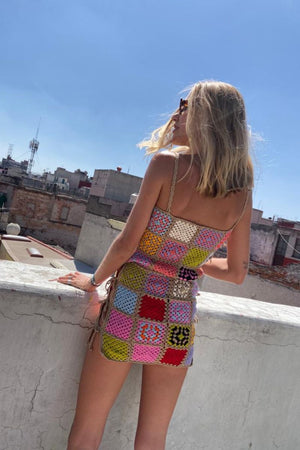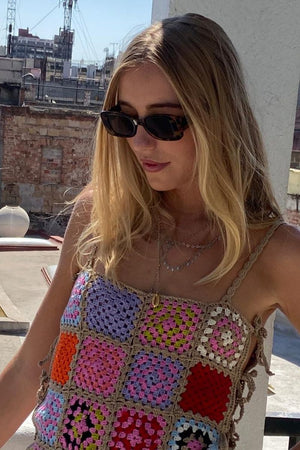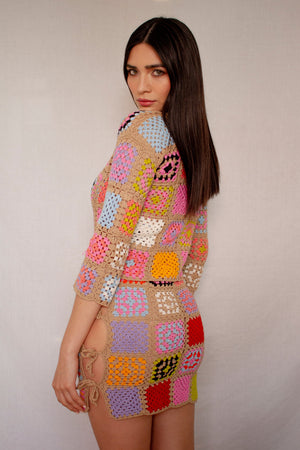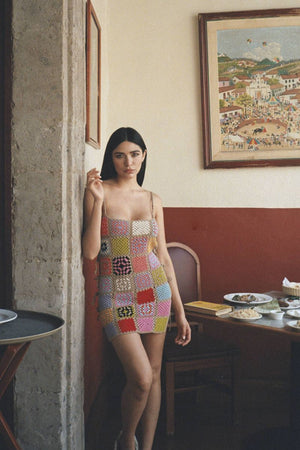 The Cuba Libre Dress in Patchwork - XS, S
The Cuba Libre Dress is the dreamiest little micro mini dress.
It's perfect for drinking piña coladas and dancing until sunrise.
Ties along the side of the dress let you adjust for the best fit.
Handmade by women in Mexico City.

Due to their handmade nature, please note that there may be slight variation between pieces.
Please allow est. 1 week for shipment.
100% cotton.
Wash by hand.
Air dry flat.
Or dry clean.