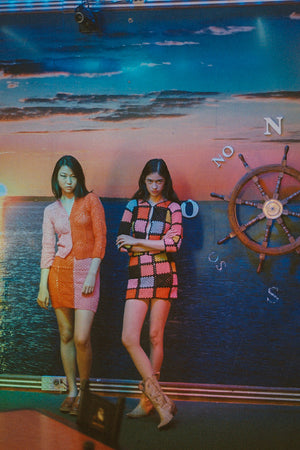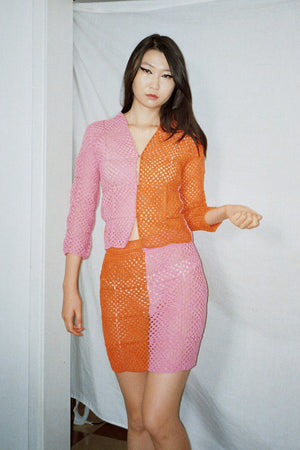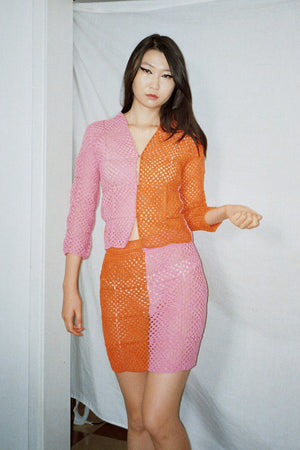 Romy Mini Skirt in Barragán - S, M
The Romy mini skirt is a high rise, mini length skirt with an elastic waist band. 
Handmade by women in Mexico City.
Due to their handmade nature, please note that there may be slight variation between pieces.
Item will ship within one week of purchase. 
100% cotton.
Wash by hand.
Air dry flat.